We are looking for property owners willing to work together with Bound Project Team
"Bound Project Team implant diverse user experiences into under-valued properties.
From concept design to content operation
: We provide customised spatial solutions."
01
Business Operation Consultation
We provide pragmatic asset management solutions to reestablish spatial values.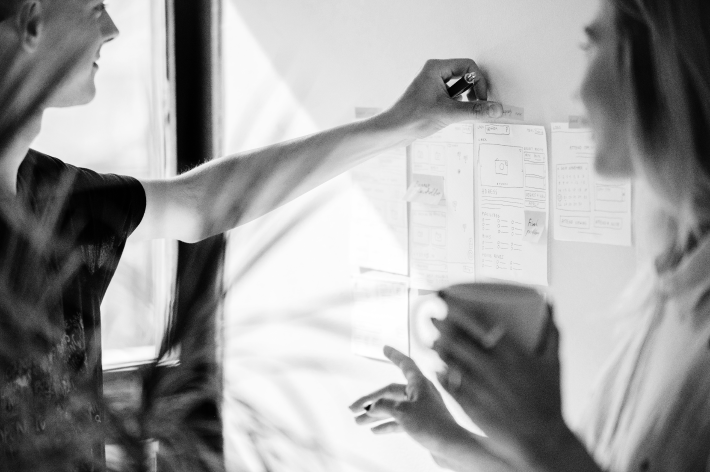 Bound Project Team adopt profit-maximising methods tailored to each property and asset.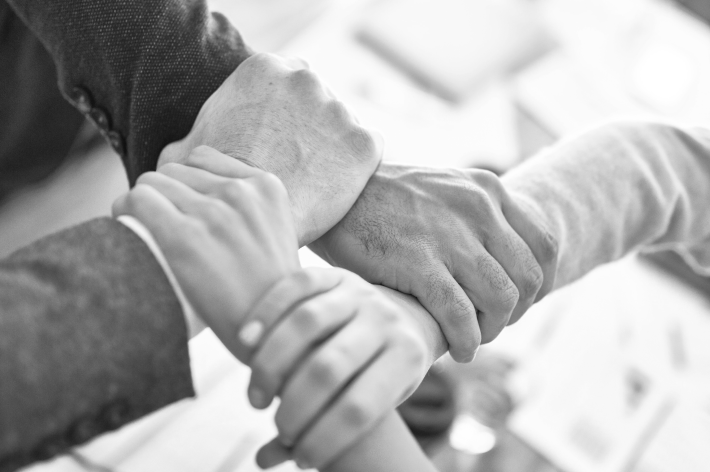 03
Increase in Property Value
"Bound Project Team revitalise declining commercial districts.
Our spaces serve as anchor stores in the area, invigorating the commercial district as a whole. "